Plan on more joy
Your schedule
just opened up.

Don't sweat the small stuff. Safeguard's business essentials will help you make payments and manage your office more efficiently so you can find the time to do the things you love and enjoy.
Try a new product from our business essentials line and receive $25 OFF your next new order when you mention code:
SAVE25CN
.* Contact your Advisor today to get started.
Cheques & Banking Supplies
Customized Forms
Envelopes
Office Supplies
Safety Equipment
Monday
Cheques & Banking Supplies
"Today, I met with clients."
You can check off all the boxes for cheques. On brand? Check. Secure? Check. Trusted? Check. Plus, Safeguard offers a variety of banking products and supplies. So you can have more interaction with customers? Check.
Customized Cheques
Deposit Tickets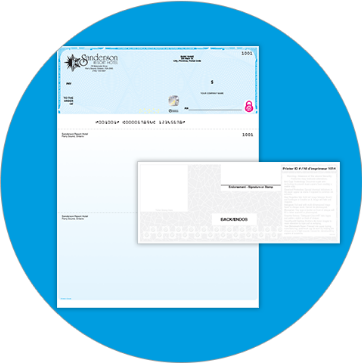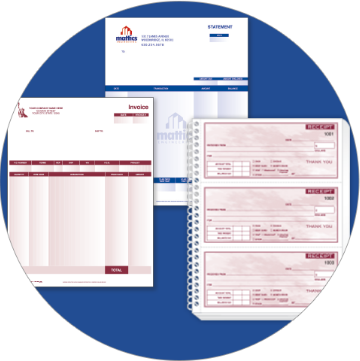 Tuesday
Customized Forms
"Today, I treated my team to lunch."
True to form, you can customize invoices and forms to a business's need. This helps them run better and, all the while, spreads the brand name. Then, you can spread your extra time out across your team.
Laser Forms
Manual Forms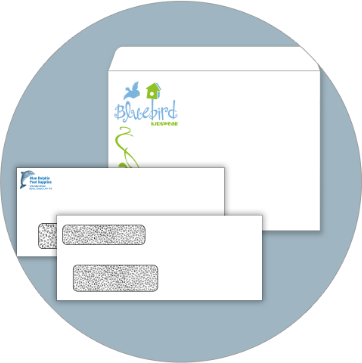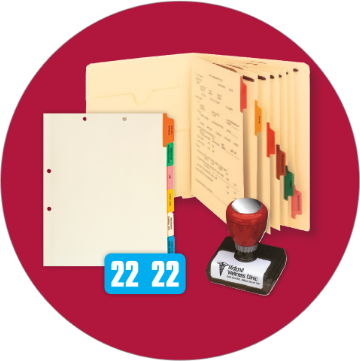 Friday
Safety Equipment**
"Today, I left early for my daughter's game."
Take the afternoon off and know you helped keep people safe and healthy with sanitizers, disposable gloves, masks, thermometers, social distancing signage and more.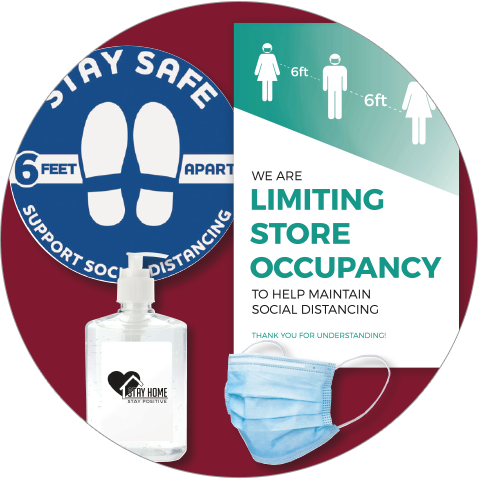 *Valid on any new purchase (excluding reorders) of $100 or more. Qualifying total does not include taxes or shipping and handling fees. Cannot be applied to any previously placed orders or combined with any other offers or discounts. Offer expires 6/30/21. Some restrictions may apply.

**Some products and services may have limited availability and may not look like the images shown. Contact your Advisor for more information regarding pricing and availability.