Are you realizing the full potential of social media marketing?
Enter your information to download your FREE eBook today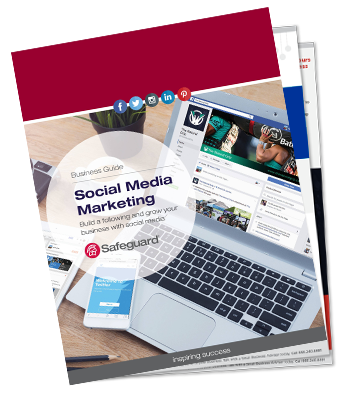 eBook: Guide to
Social Media Marketing
We won't share your email address with any third parties.
See our Privacy Policy.
What's in your free eBook
If you're not active on social media, you're missing out on the chance to attract new customers, increase website traffic and create buzz about your business. This informative eBook will help you get the most out of social media marketing by showing you how to:

Create engaging, effective social media content
Choose the right social networks for your business
Grow your following to boost interest and sales

Measure social media performance and more
Fill out the form to download your eBook today.