Deposit Slips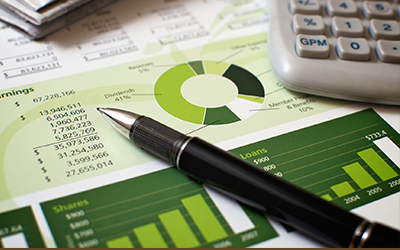 Big help with running your business, right down to the smallest detail
Deposit slips play a huge role in your finances. And they're yet another solution available through your Safeguard consultant. We've been helping businesses succeed for nearly 60 years with products of all sizes, each one designed to help you run your business more efficiently.

Most Popular Deposit Slips
Most Popular Deposit Slips
Deposit Slip Books
Slips are bound into books featuring a wrap-around cover for easy use and storage
Available in five popular formats
Choose from 1-, 2-, 3-, or 4-part options
Multi-part formats include carbons
Consecutive MICR numbering is available on some formats
Meets all Image Character Recognition (ICR) guidelines for faster processing
Free personalization
Loose deposit tickets available on request
Questions? Ready to order?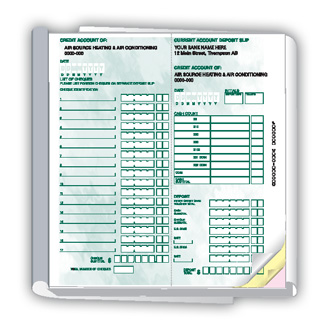 Select to View Larger Image
SG487 Deposit Slip Book, 2-, 3- or 4-part
SG488RB RBC Format Deposit Slip Book, 3-part Available in English or French