Home
» Connect with an Advisor
Connect with an Advisor
Products and services are available exclusively through your Safeguard advisor.


Your advisor will help you find, or advise you on, the products you use every day to run your business. They will also save you time and, as needed, be your resource for everything from finding customers to improving your marketing.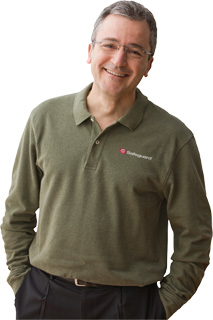 We won't share your email address with any third parties.
See our
privacy policy
.
All fields required.