Quarter 2, 2020
Get your free guide to Search Engine Optimization & Marketing
Did you know that 89 percent of your prospective customers start their buying process on a search engine? Even more eye-opening, 75 percent of them never scroll past the first page of search results.
It's easy to see why it's so important for your business to not only show up in online searches, but also to appear in an optimal position in the results. How can you make sure that happens? The answer lies in Search Engine Optimization (SEO) and Search Engine Marketing (SEM).
Both SEO and SEM can help ensure that your website gets found by people who don't have an existing relationship with your business, thereby boosting online and in-person awareness, traffic and sales. The best way to get started is to download the free guide to Search Engine Optimization & Marketing. This informative eBook will show you how to:
• Improve organic search rankings with key words
• Increase search results via directory listings
• Use pay-per-click to boost traffic
• See real world examples of useful tips & tricks
• Measure your success through various metrics
Download your FREE guide today.
Five COVID-19 SCAMS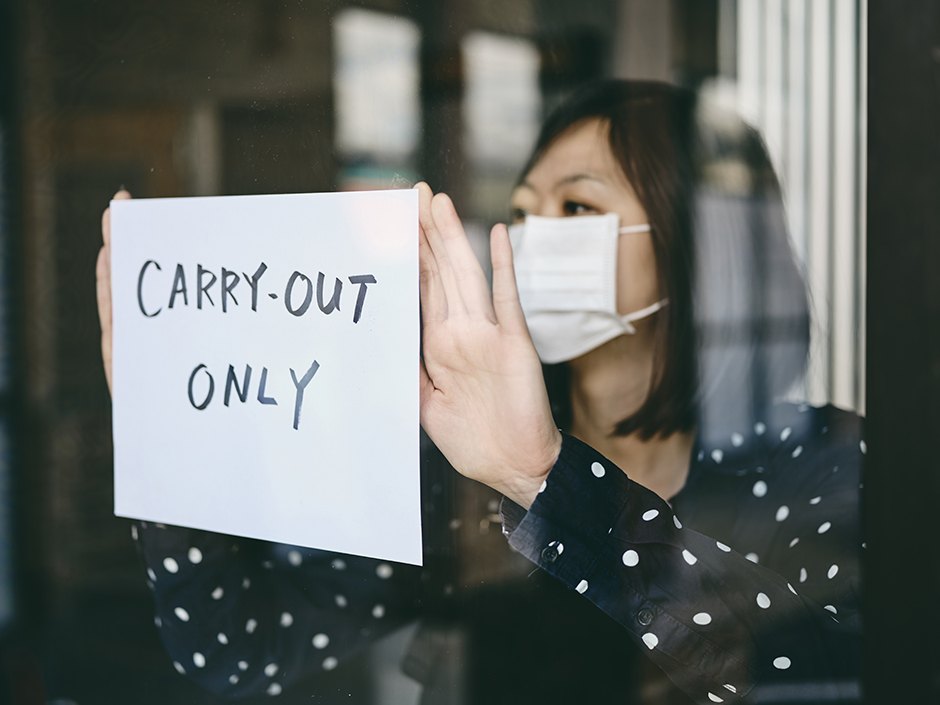 Identity thieves are playing on the fears of individuals around the world as coverage regarding the Coronavirus outbreak, or COVID-19, increases. Fraudsters are exploiting the opportunity to steal the Personally Identifiable Information (PII), financial information, and even medical information, of those looking for knowledge, protection and treatment for the viral infection.
What You Need to Know
Beware of the following scams designed to manipulate our fears in order to steal money, personal and business information:
1. Fake Websites
Cyberthieves are creating websites that collect your personal information under the guise of providing you with important Coronavirus updates. They have also set up donation and investment sites for victim care or emergency response plans that may seem legitimate but direct your money into the criminal's pockets. Fraudulent e-commerce vendors are promoting the sale of protective face masks, sanitizers, test kits and other high demand items — often collecting payment and credit card information without shipping the item. If you believe you have purchased a fake item or donated to a fake charity, report it to your credit card company immediately. If you've entered your medical information into a suspicious site, beware of medical identity theft and keep a close eye on all the explanation of benefits you receive to make sure they are legitimate.
2. Phishing and Vishing
As individuals and businesses attempt to keep up with the latest news, they may be more vulnerable to falling for fake Coronavirus update emails, texts and voicemails that include alerts. Be careful not to click on suspicious links as they may be riddled with malware. As employees frequently check for updates on work conditions, conference and event status, they may be tricked into clicking links that capture sensitive business and customer information. If phone calls request that you share any personal or medical information, just hang up.
3. Spoofed Government and Health Organization Communications
Scammers disguising themselves as government and health organizations such as the World Health Organization (WHO) or the Federal Trade Commission are contacting individuals by email, asking them to visit a "protected" site — requiring personal information to set up a user account — to view safety tips. Or, they are trying to trick recipients into opening email attachments or are redirecting them to spoofed (or fake) websites and asking for financial details to make donations.
Checking for facts directly from the legitimate government organizations is always your best bet as scam warnings related to Coronavirus and others are occurring regularly:

• Centers for Disease Control and Prevention (CDC)
• World Health Organization (WHO)
• Canada Health
• Canada Business
• Canadian Food Inspection Agency
• Canadian Securities Administrators (CSA)

4. Miracle Cures or Vaccines
The Government of Canada states, "We have not approved any product to prevent, treat or cure COVID-19. Selling unauthorized health products or making false or misleading claims to prevent, treat or cure COVID-19 is illegal in Canada." All medical advice and treatment should be directed by a medical professional. False miracle health claims are a ruse to collect your personal financial and medical details — information that can be used to commit medical identity theft.
5. Fake Job Postings
Beware of phony job postings designed to recruit individuals who are unemployed or forced to take time off from work during the COVID-19 outbreak. The jobs are created to trick job seekers into becoming money mules and are being posted by scammers who are posing as Coronavirus relief charities. After applying for the job, the fake "nonprofit" organization will ask the job seeker to process donations made to the charity into their own account and then to transfer the money into another account — all before the bank can alert the individual of the fraudulent check and deposit. Fake job postings not only collect personal information such as name, address and Social Insurance number but also personal financial account information.
Put the power of customer testimonials to work for your business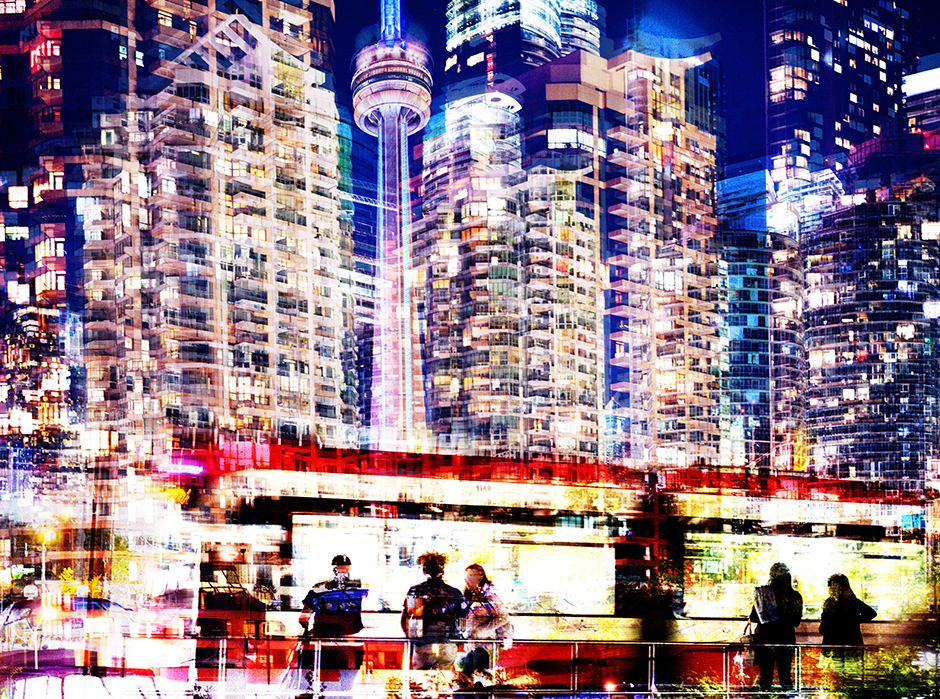 Testimonials are simply stories of customers' experiences with your business, told from their point of view. They're great for helping you market your brand and grow sales. Plus, they can turn customers into loyal fans.
But it goes deeper than someone merely liking your company. Testimonials create an emotional appeal and communicate how your brand connects with real people. Which is why, according to hawkeye, 71 percent of buyers in the awareness stage, and 77 percent in the evaluation stage, cite testimonials as the most influential types of content.
Even more important, testimonials build trust and credibility about your product and your company because they come from happy customers. And that's exactly who prospective customers want to hear from. In fact, Testimonial Engine found that 72 percent of prospects don't take action until they've read reviews and testimonials.
Testimonials also have one more thing going for them. They can improve online search visibility, thanks to their rich content, which gives customers the information they need to make smart purchasing decisions.
Gathering testimonials isn't difficult. Just make a list of customers you feel comfortable talking to, then ask if they'd be willing to write a testimonial. Make the process clear and simple by giving them an idea of what you want them to focus on, e.g. cleanliness or speed of service, as they write about your business. And always check back with them for permission before publishing anything.
You can also ask for testimonials through emails, surveys or your website. Whatever approach you take, be sure to thank customers for participating. A personal, handwritten note or a money-saving coupon are good ways to show your gratitude.
If you end up with just a few testimonials, a banner at the bottom of your website's home page or in your "about us" section are good places to display them. If you gather a more robust collection, you can build a special "customer stories" page.
And don't forget to share in as many places as possible to draw attention to these positive customer experiences. Your blog, direct mail and social channels are great places for showcasing or directing readers to your testimonials.
A word of caution, however: the law states that testimonials must be truthful and unbiased, so be sure to disclose any personal relationships you may have with the people providing them.
For more about testimonials and how they can help you promote your company, products and services through the words of current, satisfied customers, contact your Safeguard advisor.